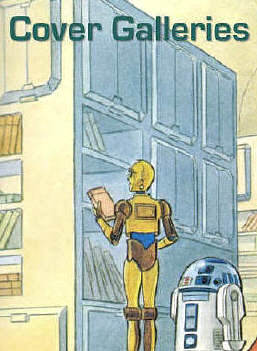 Jedi's Honor: A Solitaire Adventure

Click here for notes and correct entry numbers to follow regarding this solitaire adventure
This series by Jude Watson and K. D. Burkett was cancelled prior to the story's completion.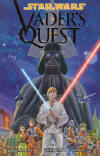 This series by Darko Macan explains in greater detail the events that occur following Vader's discovery
that Luke is his son (as shown in issue 1 of this series and Star Wars #35: Dark Lord's Gambit).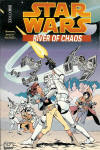 Note: The trade paperback above was published exclusively in the UK by Boxtree.

Click here for synopsis and continuity-notes


Luke Skywalker's Race against Time