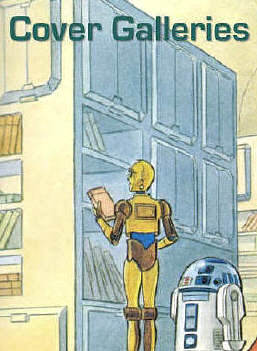 Iron Eclipse
Published by Dark Horse Comics, 2012
Written by John Ostrander
Illustrated by Stephane Roux and Julien Hugonnard-Bert
Published by Del Rey/Ballantine, 2008.

Written by Sean Williams.
The Force Unleashed (Dark Horse)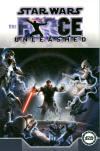 Published by Dark Horse Comics, 2008.

Written by Haden Blackman. Illustrated by Brian Ching, Bong Dazo, Wayne Nichols
Han Solo and the Corporate Sector Sourcebook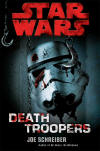 Note: This magazine features a short story by David West Reynolds and artwork by Chris Trevas. As of 3/07, this July 1999 issue of Dig magazine is still available as a back issue. Click here for details.
Dark Horse Presents: DHP Jr.: Luke Skywalker's Walkabout
A Decade of Dark Horse #2: This Crumb for Hire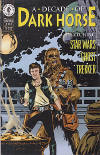 Boba Fett: Enemy of the Empire #1-4